It's Launch Day! I can't believe I finally made it! I started my rebrand and website journey with Britt & Kelsey from Launch Your Daydream in May this year. I came back from a photography conference feeling rejuvenated and refueled in my passion, yet my website and branding didn't have the same feeling. However, after redoing my own website a couple of times I knew this was the moment in my career path to up my game! I had no clue what direction I wanted to go, but bringing in professional designers like Britt & Kelsey was non-negotiable! And within the first few emails with these two, I was breathing easier knowing I was in the perfect hands to make my dream a reality!
Why Rebrand?
My previous website felt tired and outdated. Childish, was a comment I received. YIKES! I'm all about joyful, colorful, and emotionally driven photos and the old site was not helping bring my style to life. With Britt & Kelsey's brilliant approach to custom branding, I was able to discover more about myself and my business than I ever knew. My goal was to showcase my photography and the experience I deliver to my clients and bring it all to an elevated level of business! The words which kept emerging from my emails back and forth with the LYD ladies were colorful, joyful, modern, simple, chic, and upscale! I want to be known as one of the "Go-To" wedding and senior photographers in the Central Illinois area and beyond! The only way to do this is to continue creating an incredible experience for my couples and portrait clients, which is fun, memorable, and stress-free. My clients are the reason I have continued to grow over 12 years in the photography industry! The new site is focused on my wedding and senior portrait clients as I am striving to be an expert in these milestone journies of life. Yet, with many loyal families, as well as new portrait clients every year, my hustle for those clients isn't ending either.
My Mission Statement
Going into this rebrand, if I am being honest, I really never thought of a mission statement. I knew I wanted my clients to feel loved whenever possible, receive amazing photos back from our time together, and feel as though their interactions with me were as memorable as the beautiful images I was capturing for them. But, I never had an actual mission statement written out. Well, that changed when Britt & Kelsey came into the picture! They were able to easily pull from many of the answers I gave to their discovery questions to help me form my mission statement. It seriously was magical! So without further ado…Here is the Lauren Westrich Photography Mission Statement!
My vision at Lauren Westrich Photography is to be the photography choice of engaged couples and high school seniors who want a joyful and unique experience while capturing their big and small moments. With a colorful one-of-a-kind representation of their human connection in a classy, yet laid back atmosphere, the clients will gain priceless memories to share with their loved ones for years to come.
The Giveaway
Because today is such an exciting and thrilling day for my business I wanted to make it even more special by sharing my love of the client experience with you! I've been doing a giveaway every day for the past week and I figured why stop on launch day?! Today though is the biggest giveaway of all! Today, I'm giving away a FREE Couples or Senior Mini Session in the Springfield area! You can be an engaged couple, married, but interested in an anniversary session, or a Class of 2020 high school senior. The session is 30 minutes at one location in Springfield with one outfit! Absolutely free! All you have to do is comment at the bottom of this blog post and share the blog on Facebook or Instagram! Easy Peasy, right?! I will randomly draw one winner from the comments made in the blog only (so make sure you're commenting below then sharing on social media). All comments must be made by 9 pm CST to be entered into the giveaway. The winner of the free mini session must have their photos taken by the end of 2019. Good Luck!
Thank You simply is not enough to Britt & Kelsey for walking me through this process and making my rebrand something I will LOVE for years to come! You ladies allowed me to be myself and share my fears, elation, and goals all while creating a gorgeous new brand and website to allow me to continue sharing my work and passion with the world! THANK YOU! I hope you all enjoy the hard work from this massive amount of creative collaboration and girl power brought to you by late nights, strong coffee, and wild dreams!
Warm Regards,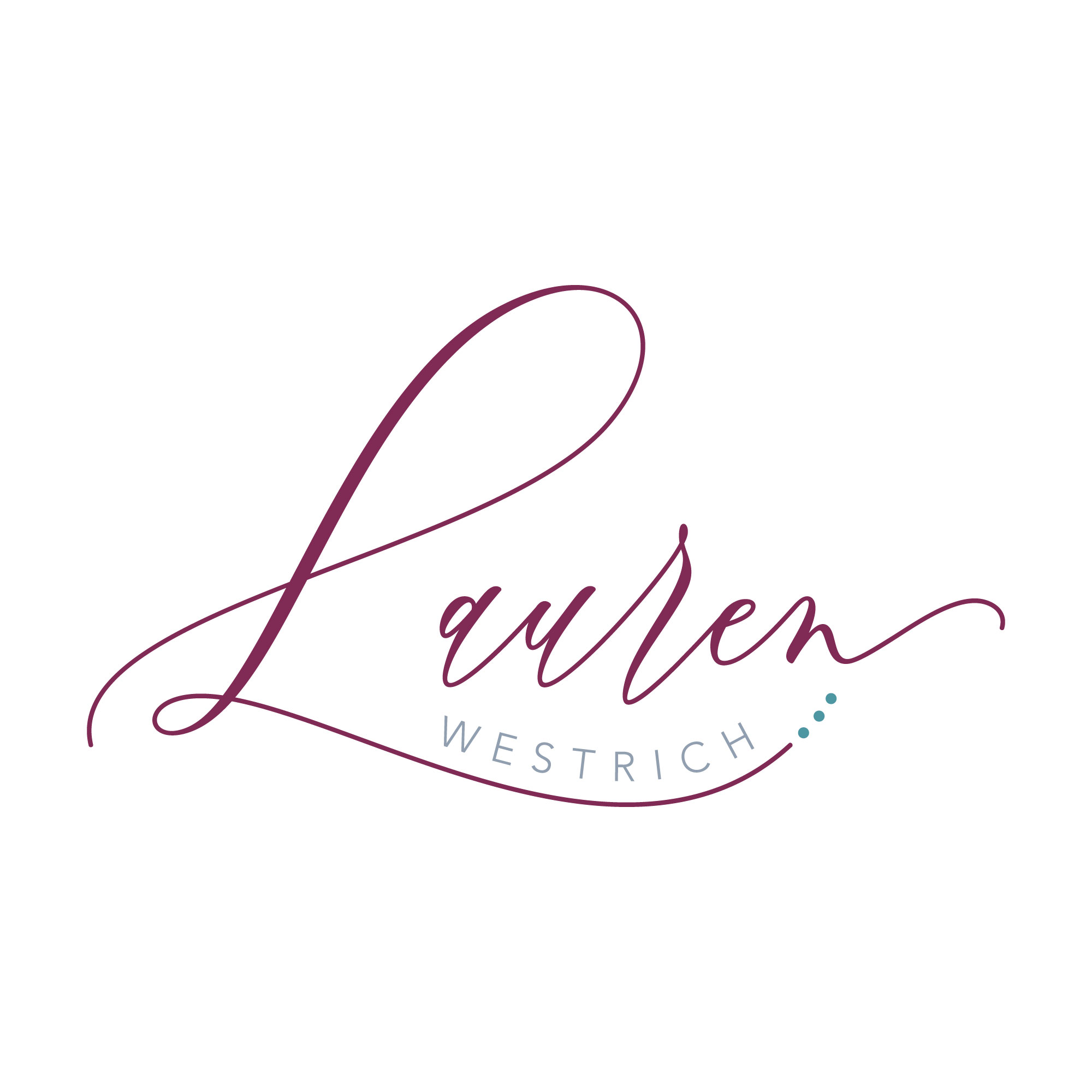 If you are looking for a wedding or portrait photographer, I would ADORE hearing from you! Don't forget to check out more of the new website while you stopped by! I would love to hear your thoughts and see how I can capture memories for you!