When you are sitting over coffee with your bestie, how often do you end up talking about things you are totally loving on at the moment? Whether it's products you've found, treats that fix your sweet tooth, or simple hacks to get you through a busy week. Hearing about these favorites from a friend, you know you are getting the good stuff! With that in mind, I thought I would start a fun new blog series called Friday Fives: 5 of My Faves This Week! Where I can share things that light me up and bring me joy. Like two friends chatting it up about the happy things to send each other into the weekend! You game?! Here we go!
Sally Hansen Miracle Gel Nail Polish: Specifically the shade "Beet, Pray, Love."
If you know me well, you know my nails and I have a love/hate relationship. I tend to chew on them a bit more than I should. However, if I have them all pretty and polished I want to keep them that way. My mom actually suggested a gel polish and you can totally tell the difference! It's thicker and lasts a lot longer than most other nail polishes. Now if I can only learn to sit still long enough for them to dry completely I'd be in business!
Cadbury Mini Eggs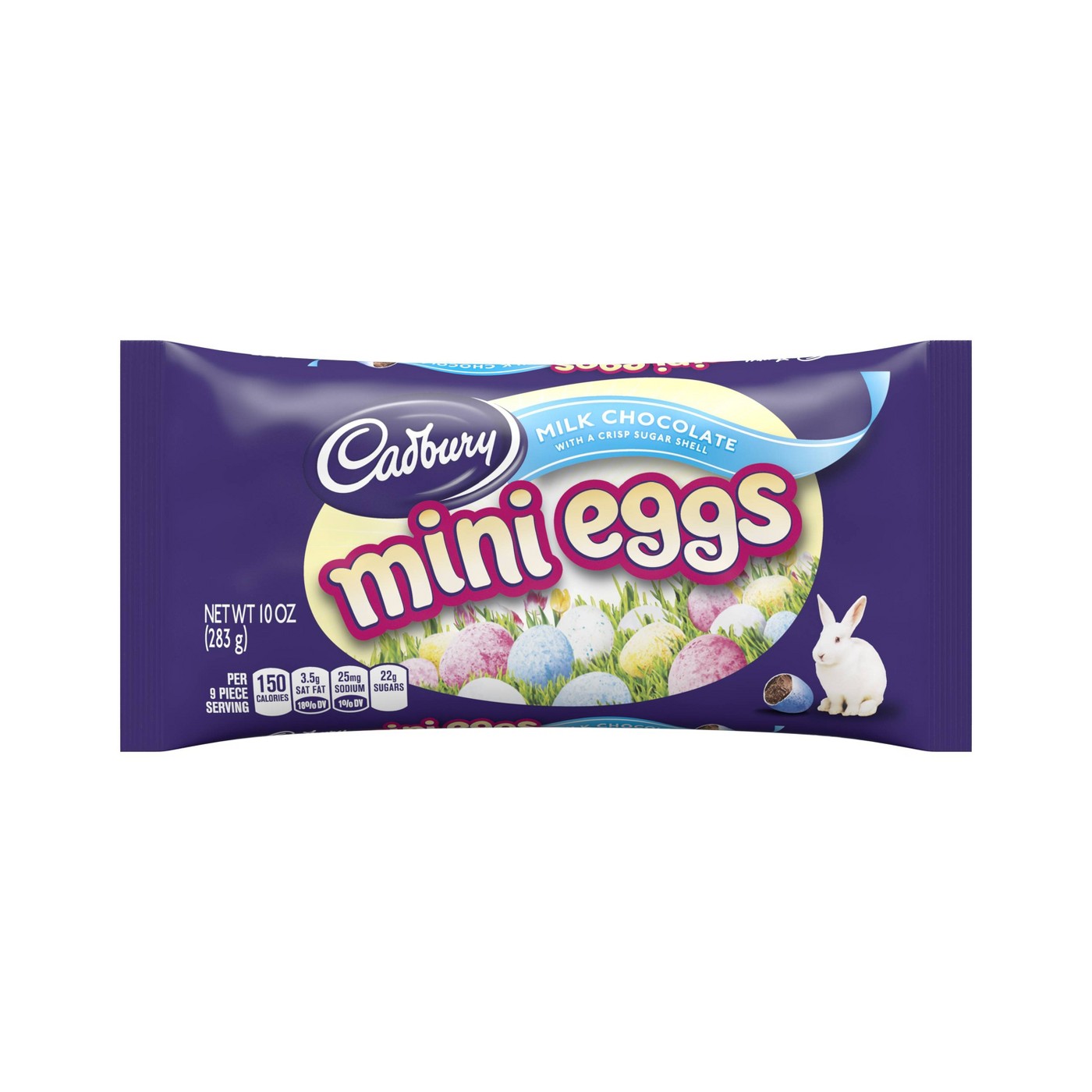 Around this time of year, I cannot get enough of these hardshell chocolate eggs! The Easter Bunny is more than welcome to bring me some of the big Cadbury eggs (Obsessed with those too), but for a quick treat in the afternoon the minis have been my go to! Unfortunately, Harper has also discovered the minis and I've found her sneaking some from my stash a few times! Gotta find a better hiding spot!
Spring Decor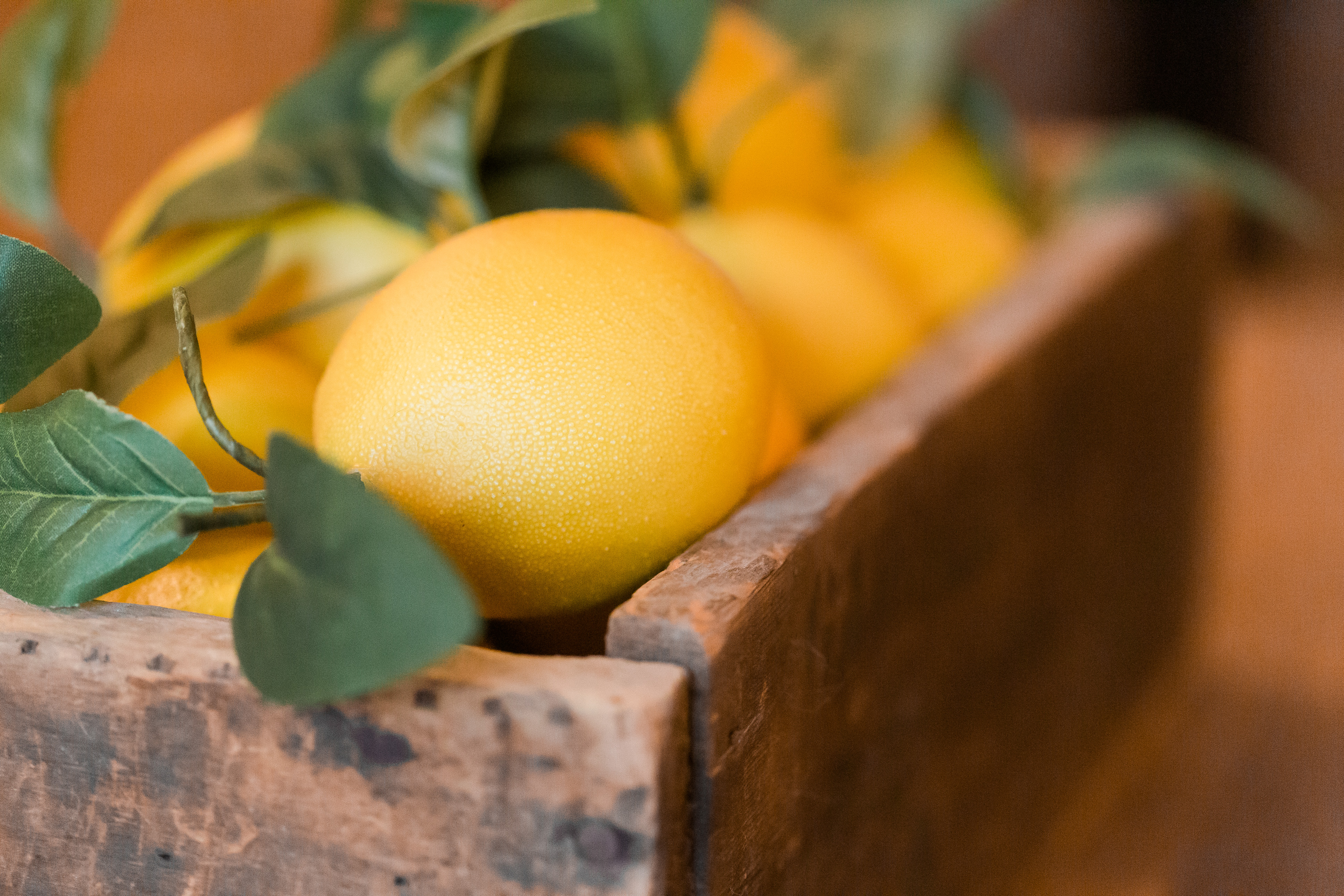 Although I do love me some fall leaves and Christmas cheer when the spring decor comes out it brings new life to our home! Bright flowers, moss, and the newest addition…Lemons…simply brighten up the feel at The Westrich House! Now I'm looking forward to opening up the windows when the temps go up to air this place out!
Think Tank Camera Bag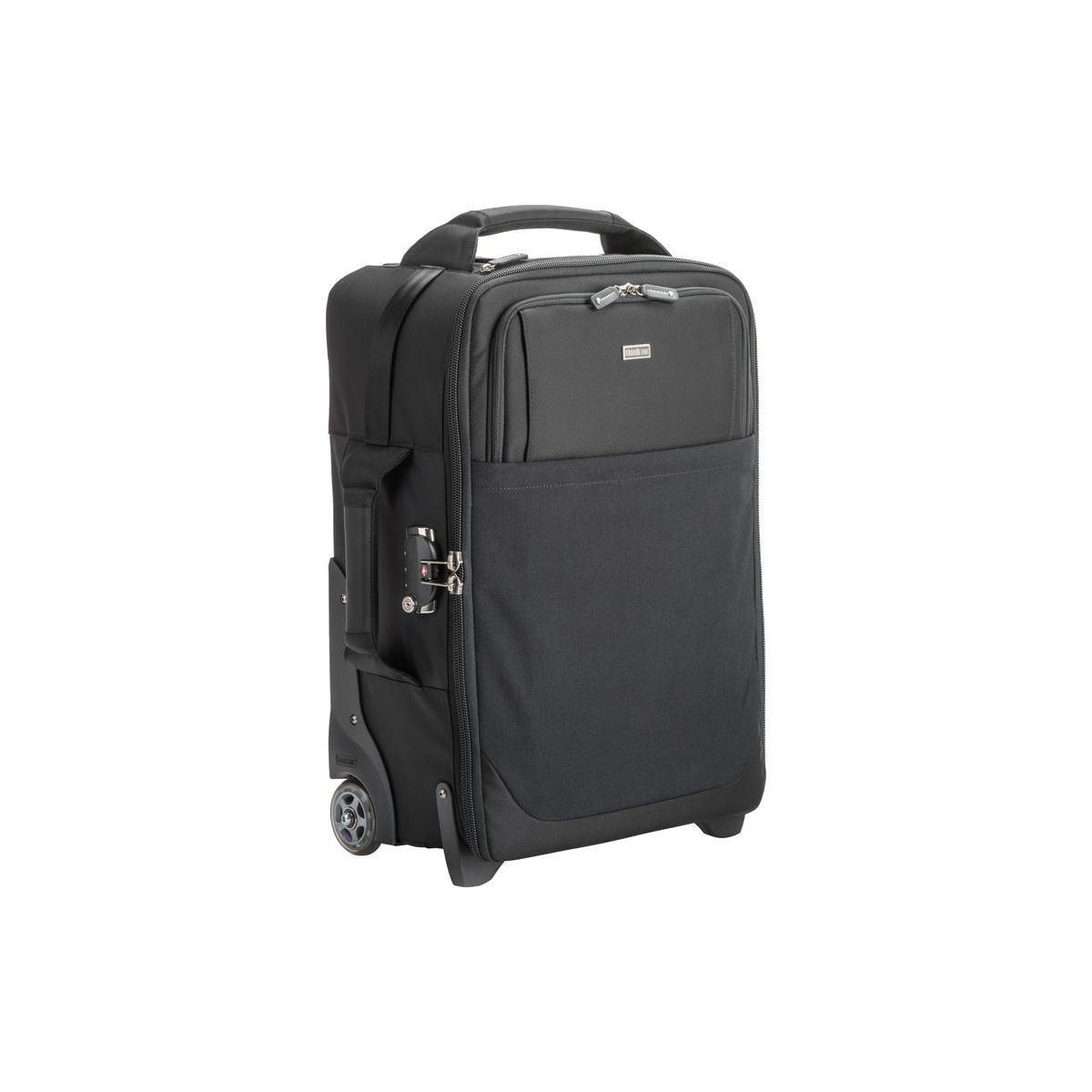 At the beginning of the year, I decided it was finally time for a new camera bag. My previous over the shoulder bag I used for about three years and it was great. But, with the expansion of my lens collection and to save my back and shoulders I invested to the amazing Think Tank Rolling Camera Bag! All of my essential gear fits perfectly and it's all organized so I can easily grab what I need.
Which brings me to my last fave thing…My Shoot Sac!
Sorry…another photography related favorite! Because the rolling case doesn't make it very easy trudging through fields and wooded pathways, I also purchased a Shoot Sac (yes, the child inside of me giggles each time I say the name)! Yet, it's a light-weight crossbody bag that holds up to 6 lenses so they are right with me when I'm photographing weddings or portraits sessions. I'm loving not running back to my other bag all day (or sending my poor 2nd shooter, Kim back and forth all day!)
I hope you enjoyed this first installment of Friday Fives! I'm planning to share every other Friday with you the things I'm loving (unless I can't contain myself and need to share more!) And I would LOVE to hear anything making your heart happy! Please share in the comments with me so I can check it all out! Happy Fri-YAY!
Warm Regards, 
Lauren