On the Friday before Easter, as I'm preparing for family time over the holiday weekend, it got me thinking about a few of my favorites around this time of year! And since it's Friday Fives time, I thought what a perfect time for 5 of my faves of the week: Easter Edition! So whether you are chasing the famous bunny around, taking time to reflect on the rising of Jesus from the dead, or simply enjoying your loved ones (and maybe a few too many pieces of candy) my wish is you soak it all in! In the meantime, here are five of my favorite things during the Easter season.
Cadbury Eggs: If you tuned into the last Friday Fives two weeks ago, you will know I'm a lover of all things Cadbury! The hardshell mini eggs, which I've had to pry out of my own daughter's hands lately, are delightful! But, the individually wrapped large Cadbury Creme eggs are in my dreams around this time of year!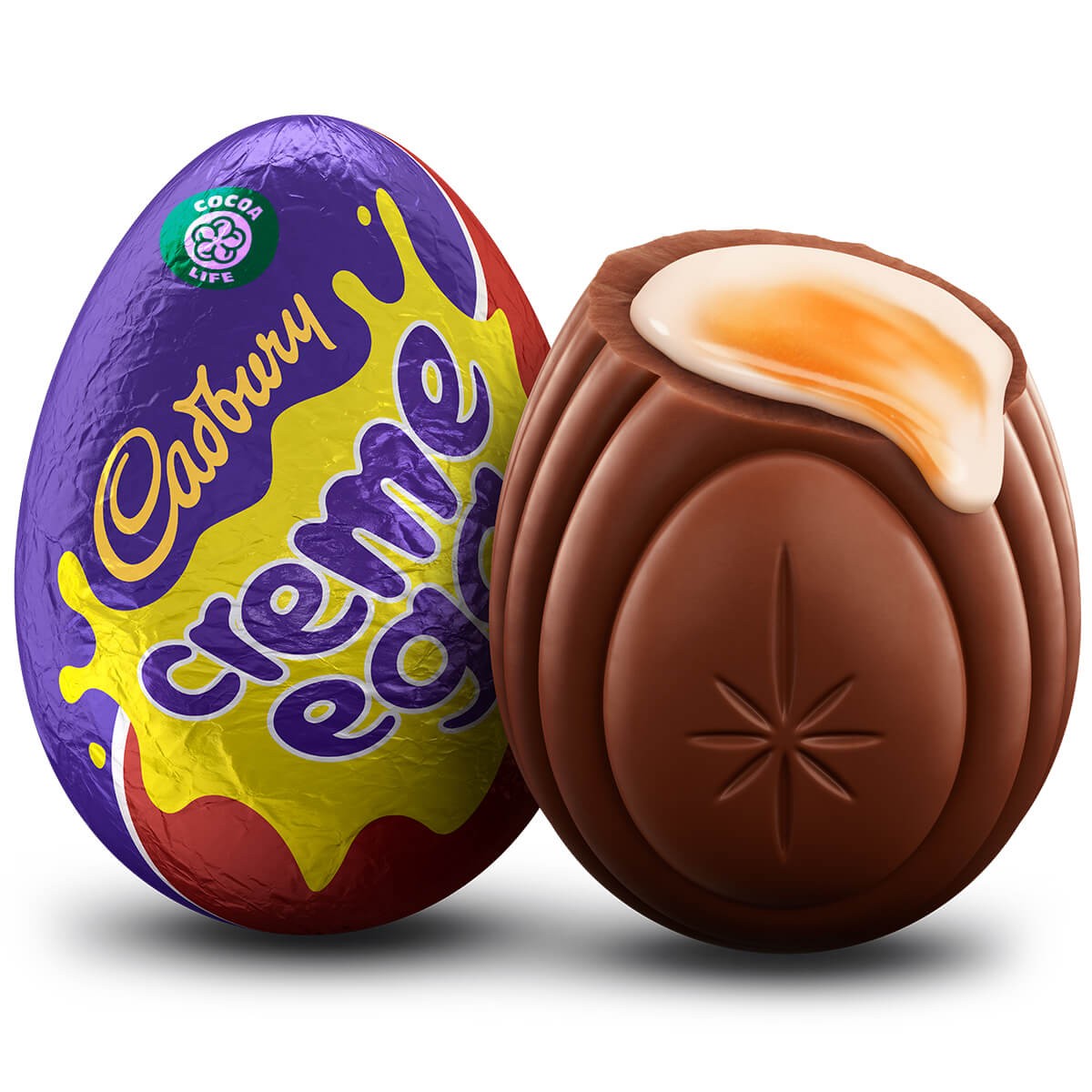 Playing The Easter Bunny: Ever since Harper was old enough to hunt for eggs and be joyful at the sight of a gift from the Easter Bunny, I have adored getting all her goodies together! Not only do I stuff her basket with her favorite treats but I also try and include little toys or clothing items she would get lots of use out of. This year, I grabbed a couple of new swimsuits for our beach trip to Destin in May followed by Disney! Shhhh…Don't tell her!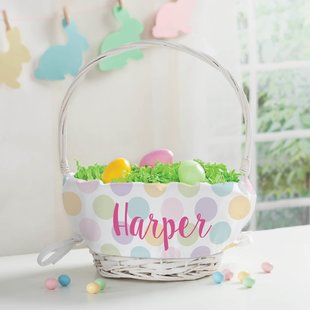 Deviled Eggs: Just realized I've got an egg pattern, don't I?! Oh well! I feel like you don't get deviled eggs too often so I definitely take advantage during this holiday.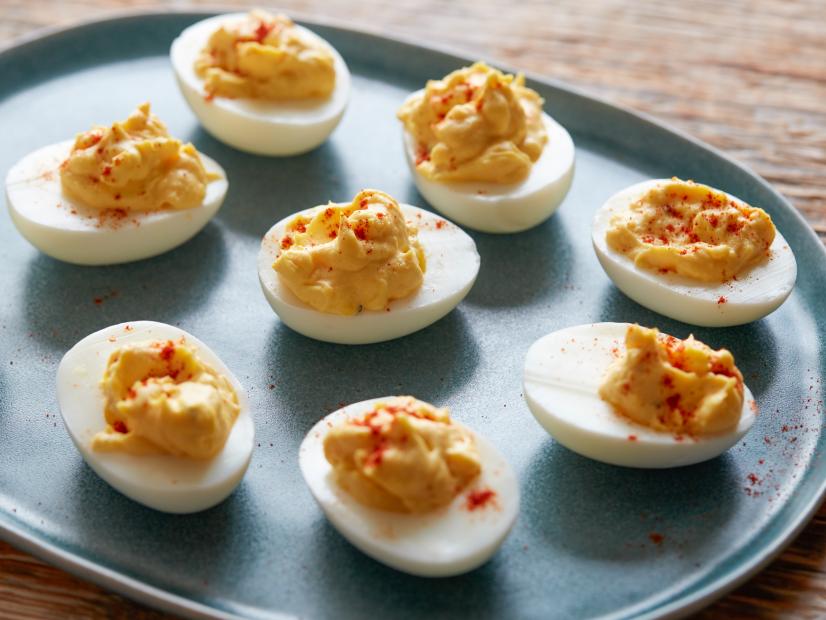 Dressing Up: Although I do enjoy my time in yoga pants and a t-shirt putting your Sunday best on is always a great change of pace! I haven't quite finalized my Easter look yet, however, I'm sure I'll pull it together in time! Even if it's just jeans and a pretty top that counts!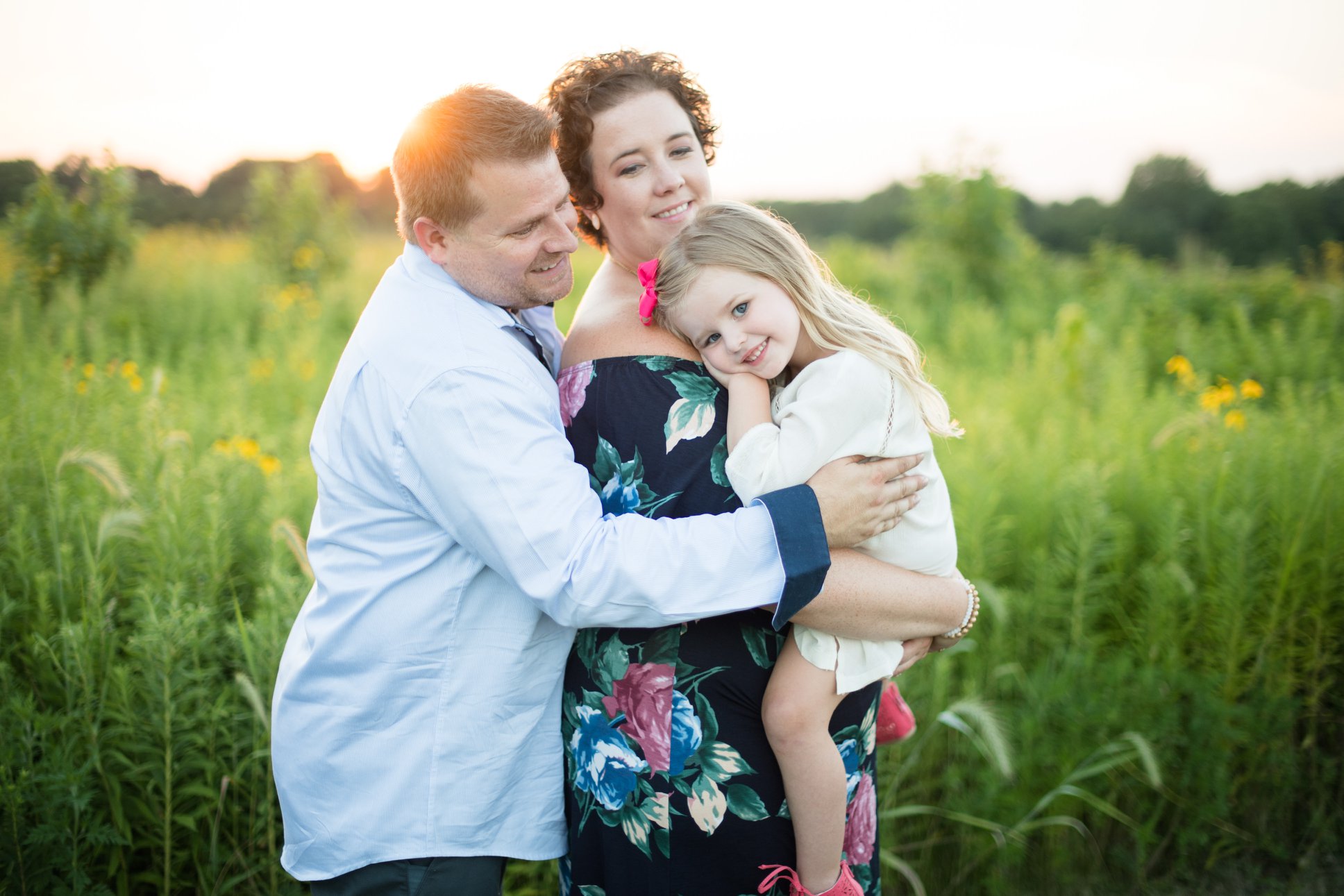 Family Time: Most Easter holidays we end up down in Missouri to spend time with Josh's family, which I love! It is a treat to catch up with everyone and let Harper run around with her pack of cousins! She doesn't get to see them as often as we would like, but they all pick up where they left off from our last visit and have a blast! Reminds me of my relationship with my cousins growing up.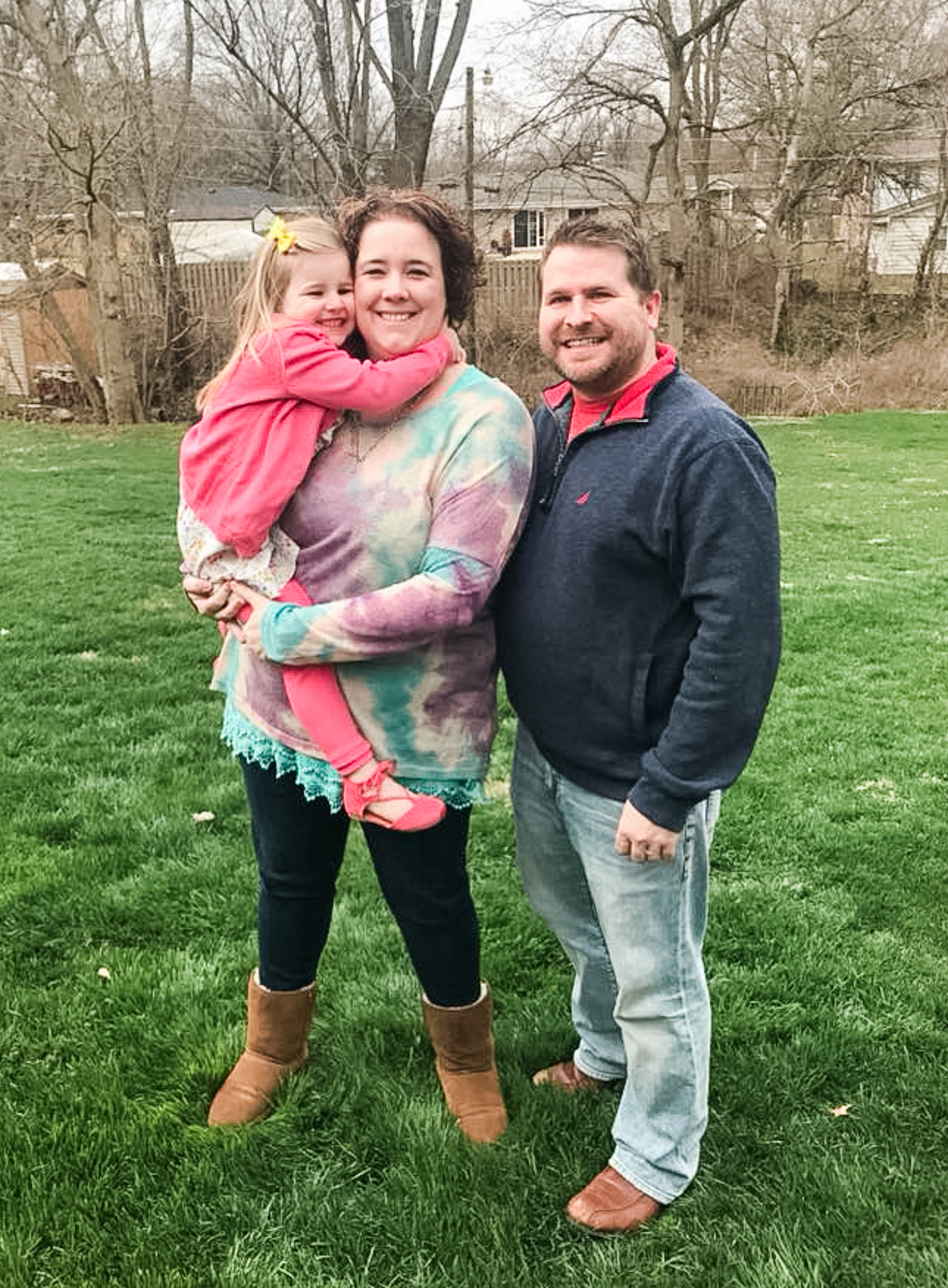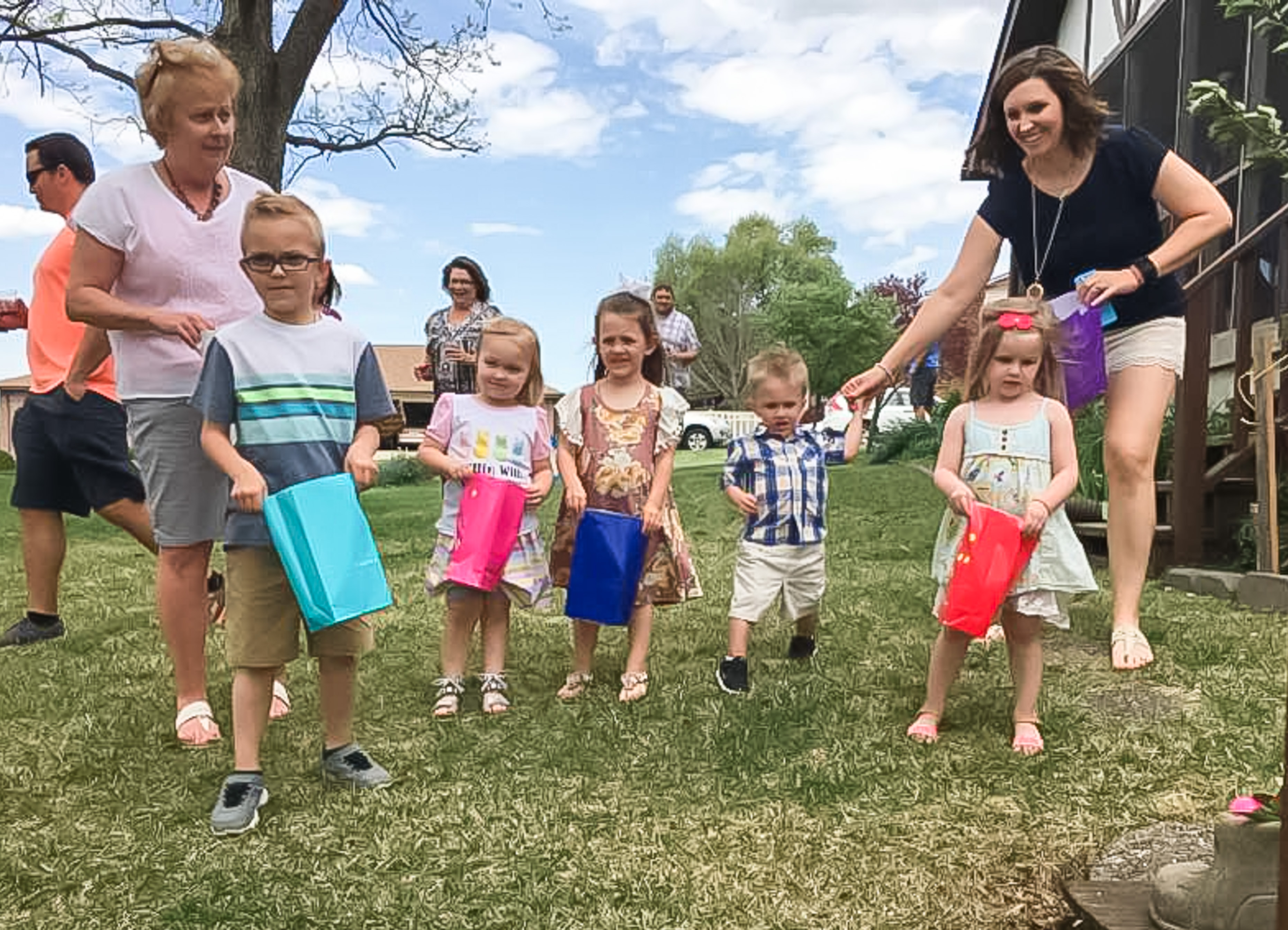 I hope you all have a wonderful Easter and breathe in each moment with your loved ones!
Warm Regards, 
Lauren
Photo Cred: Cadbury Eggs, Food Network, & Wayfair